We are Business Consultant
Kriyamatics Is An End To End IT Services Provider That Provides Forward-Thinking Digital Solutions To Its Customers.
Mission
Our mission is to bridge the knowledge gap and leverage our strength to bring the best for Business and empower it through solutions.
Vision
To emerge as one of the most preferred company in the industry by safely and consistently delivering successful, innovative solutions and to strengthen its growth through business excellence, innovation and technology up-gradation.
Our entire team of consultants possess deep experience in ERP systems across domains. We have a strong understanding of how to leverage ERP technology to realize benefits and improve and your business through innovative solution ideas in a complete roadmap for digital transformation.
As the world's leading independent service provider of ERP consulting services, Kriyamatics Inforserve is a trusted source of best practice development. Our proprietary tools and methodologies help clients minimize costs and maximize benefits. We provide measurable results and a return on investment that exceeds our services.
At Kriyamatics Infoserve we offer cost effective Onsite – Offshore Model that leverages and optimize the productivity with available expert SMEs having wide knowledge base. This enhances the quality of deliverables and reduces the overall implementation time with better engaged customer experience.
Complete End-To End ownership of delivery that reduces customer time on delivery management activities.
Proven flexible and adaptable software engineering and testing processes that leads the increased productivity with bug free delivery.
Rajesh B Laddha, Director & CTO
As a Director AND Chief Technology Officer; Rajesh Laddha leads the Kriyamatics's Delivery Management, Project/Program Management, Solution Designing, Consulting business across technologies. Rajesh has developed and directed major multinational IT implementation and support programs for a number of years. He led an experienced team who developed and delivered solutions including support of business applications and systems integration, application deployment, upgrades for Oracle's EBS implementation Cloud in various domains like Telecommunication, High-Tech , Logistics , Manufacturing , Process Industries. He is very much active in guiding and mentoring the team to ensure team motivation with optimal productivity.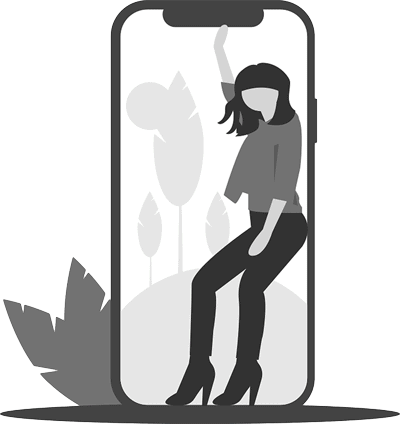 Get Free Consultation Now!
Book Your Appointment Now
Kriyamatics
Kriyamatics Is An End To End IT Services Provider That Provides Forward-Thinking Digital Solutions To Its Customers.
Copyright © 2021 Kriyamatics | Powered by Kriyamatics